What Is so Special About the Skyway Fishing Pier?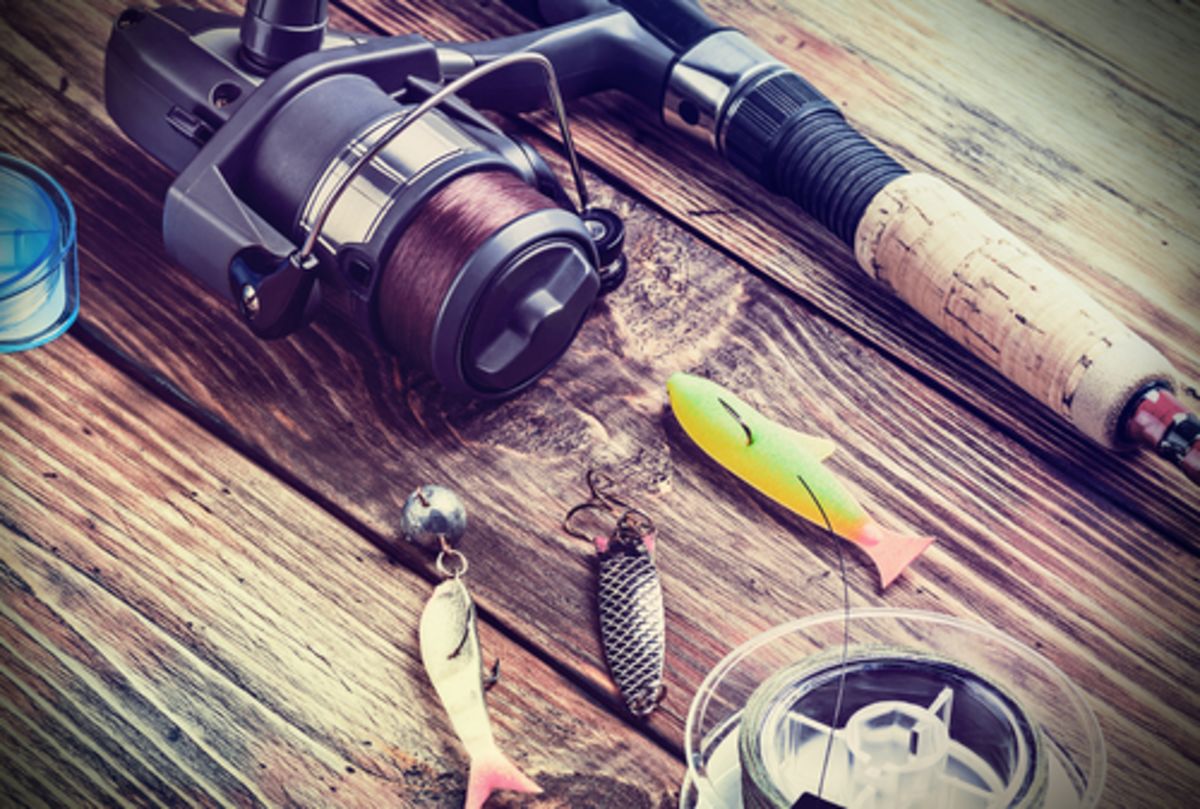 St. Pete is an on-shore fisherman's dream. Did you know that the world's largest fishing pier is located right here in our backyard? It's true! The new Sunshine Skyway Bridge was built in 1982 after the collapse of the original bridge in 1980. The city of St. Pete was heartbroken over what was one of the biggest tragedies that had happened in the area and wanted to turn something sad into a something a little more positive, thus the Skyway Fishing Pier was born!
This spot has become an attraction for locals and tourists alike. The best part about the pier is that you can pull up right where you plan to fish, just steps away from the comfort of your car. Because of the large amount of space the pier covers, the fish in the area are extremely plentiful, especially at night. Grab some bait and a fishing pole and get ready to test your luck. No matter what you catch, you'll be able to tell a whale of a tale to your friends back home about the worlds largest fishing pier!