The Best Restaurants in St. Petersburg FL
Double the Fun: Craft Beers, Great Bites at the Best Breweries in Florida
Our nearby craft breweries also happen to double as some of the best restaurants around. They keep the bar raised high for quality and innovative flavors, so sample a range of beers while enjoying excellent pub fare! Postcard Inn on the Beach is also ideally located for adventuring on the Florida west coast and exploring sights in the Tampa area.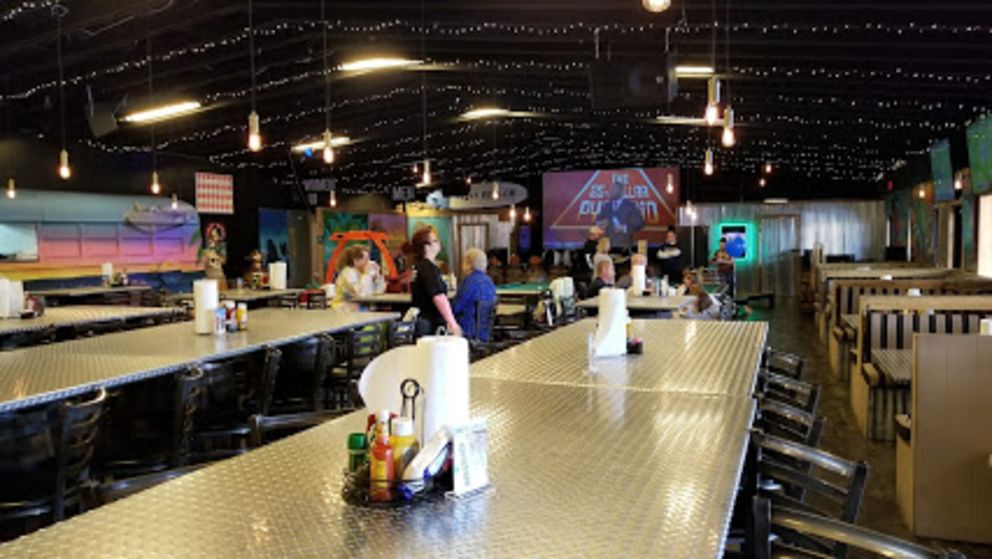 MAD BEACH CRAFT BREWING COMPANY
Looking for locally made brew right here on St. Pete Beach? Look no further than Mad Beach, a full-service brewpub with tasty fare and a wide selection of uniquely flavored beers. Good for lunch, dinner, and socializing into the wee hours.
Visit the Website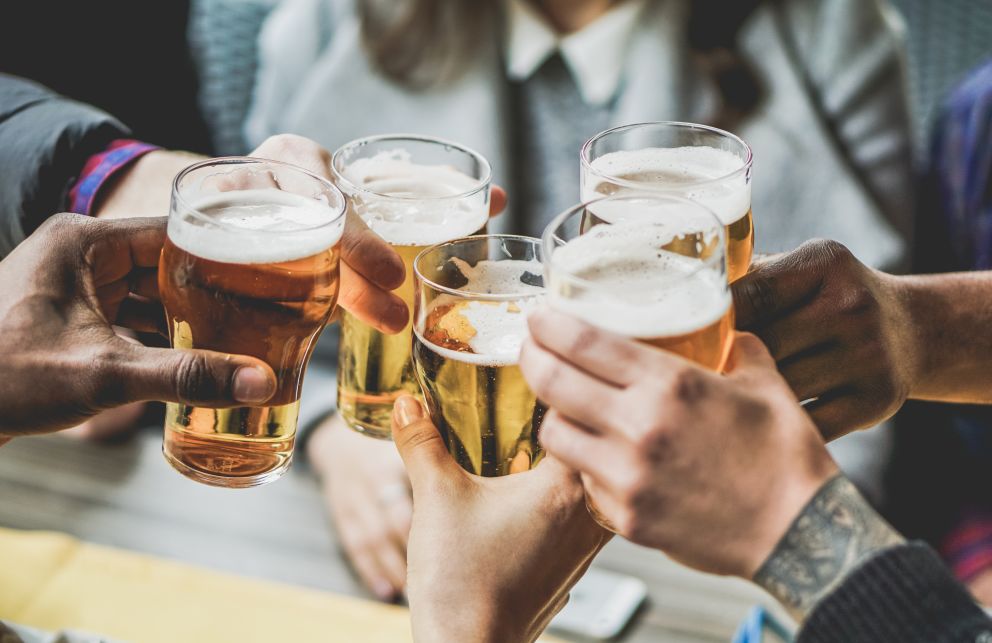 3 DAUGHTERS BREWING
This family-inspired local brewery takes the art of brewing craft beers quite seriously. With a tasting room that provides a top-of-the-line experience, 3 Daughters also features entertainment in the form of music, food trucks, and trivia competitions.
Visit the Website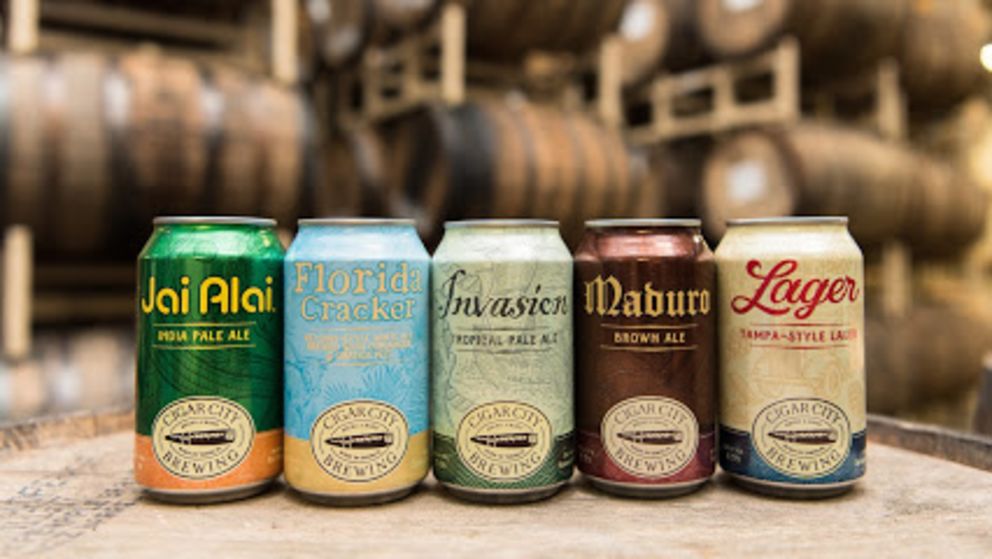 CIGAR CITY
Our area certainly has no shortage of fine breweries, and right in our own backyard is one of Florida's most well-known: Cigar City. Take a tour of the brewery facilities with a beer expert, receive a commemorative beer glass, and then finish up in the on-site tasting room. Twenty minutes to the north is the companion Cigar City brewpub, with a delicious menu to pair with your brew of choice.
Visit the Website