Things to Do in St. Pete Beach and Beyond
Local Attractions & Activities
Stop by our Beach Hut to learn about the many things to do in the St. Petersburg area and to book cruises. and other activities. Be sure to check out our water sports options and creative local brewery scene as well.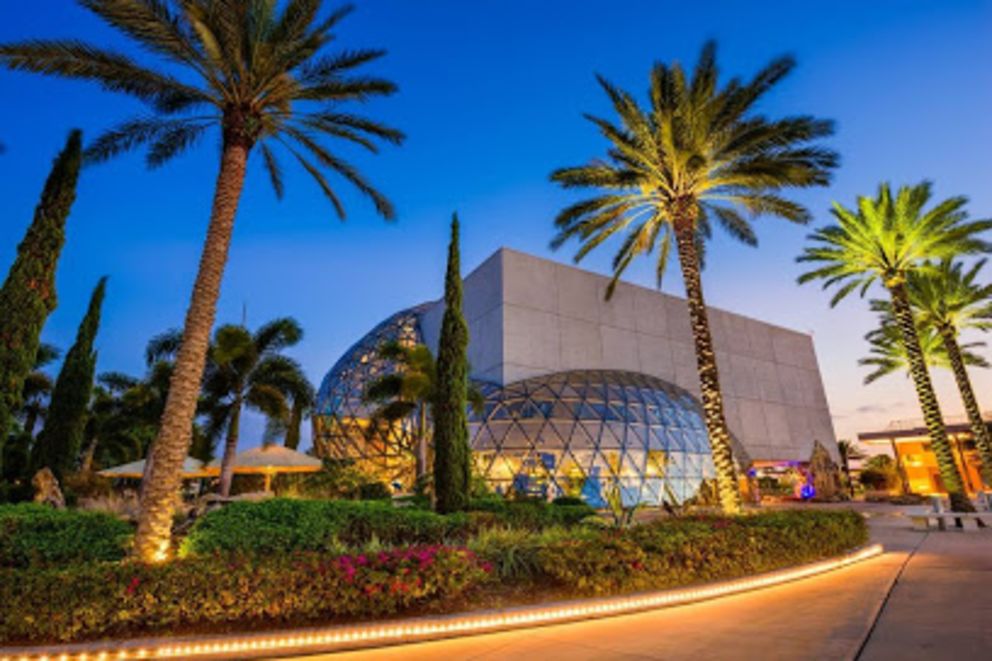 SALVADOR DALI MUSEUM
St. Petersburg's waterfront Dali Museum is home to the largest collection of Salvador Dali's works outside of Europe, holding several of his masterworks.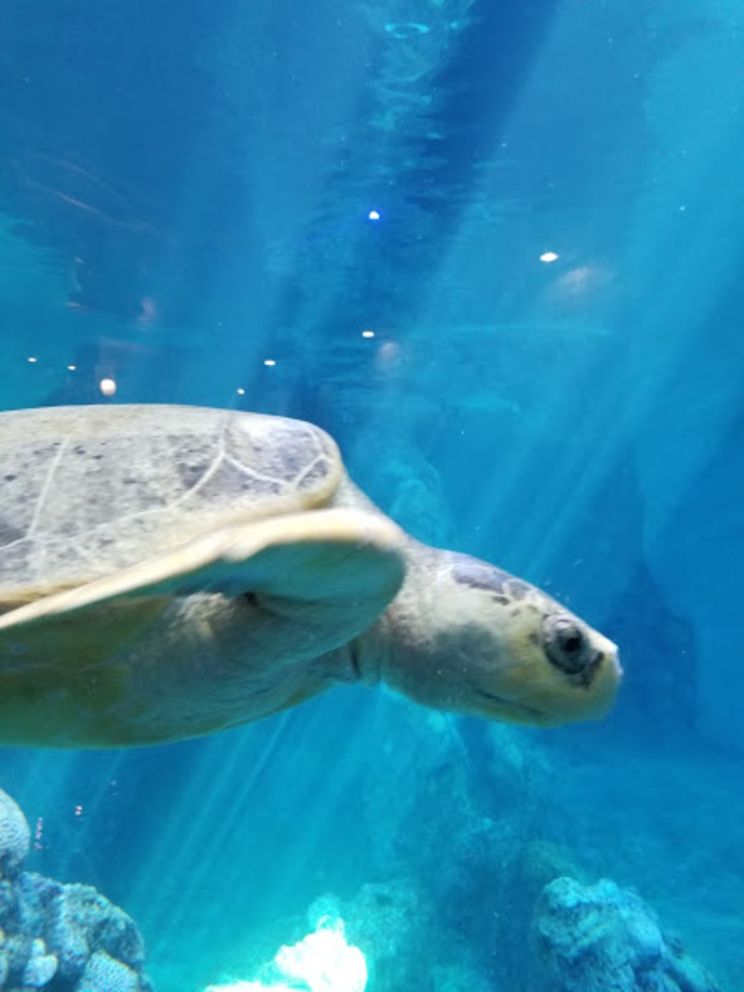 CLEARWATER MARINE AQUARIUM
Animal interaction exhibits, educational shows and eco-tours await you at this marine life rescue center that cares for dolphins, turtles, and many other species. You'll learn about and experience your neighbors of the sea in a way you never have before.
Visit the Website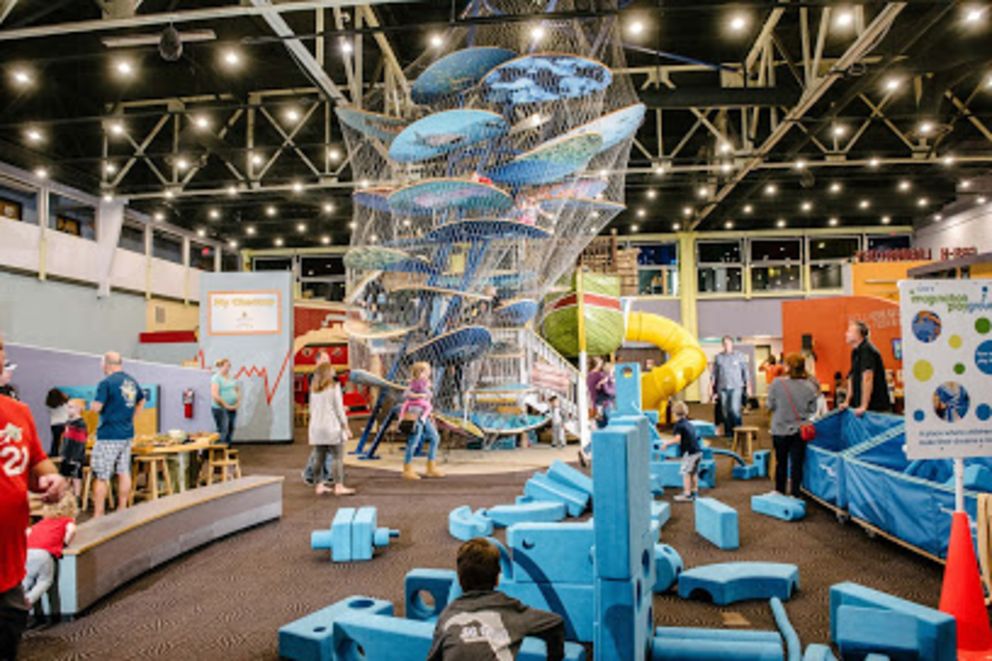 GREAT EXPLORATIONS CHILDREN'S MUSEUM
Let the little ones run around until they drop at St. Pete's coolest place for kids! Learning and fun blend together at this 24,000-square-foot center for discovery, play, and adventure.
Visit the Website
PIRATE CRUISES
Yo ho ho, and away you go on one of several pirate cruises offered in the St. Pete Beach area. Board a pirate ship and sail into Florida history with pirate stories and tunes, treasure hunts, and face-painting, courtesy of the most fearsome buccaneer crews around.
Visit the Website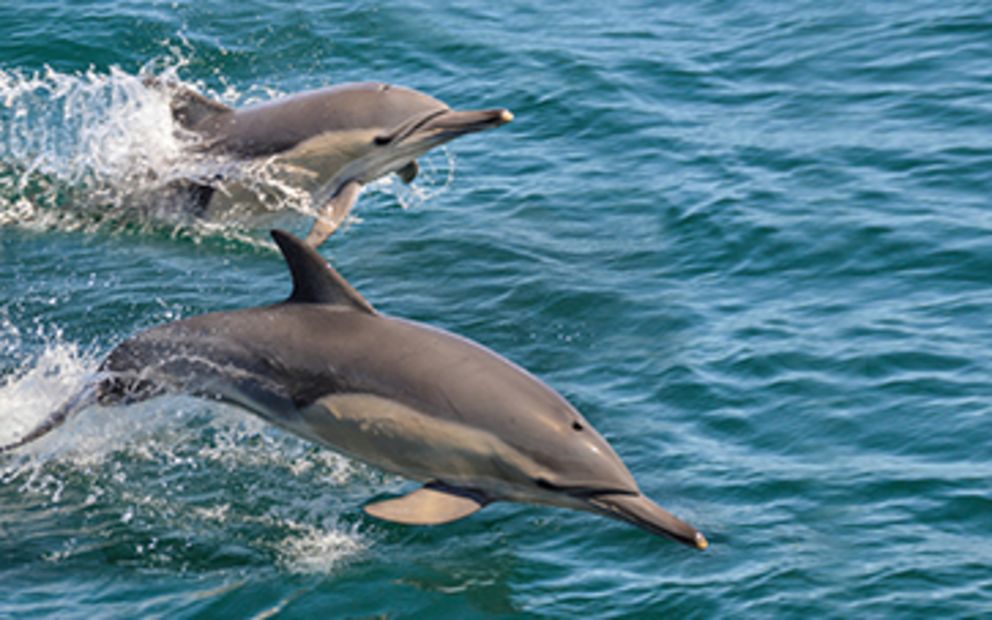 MARINE LIFE CRUISES
Delight in the majesty of nature on a sightseeing voyage to witness dolphins, fish, and birds in their natural habitat. Choose from several convenient daily departure times.
Visit the Website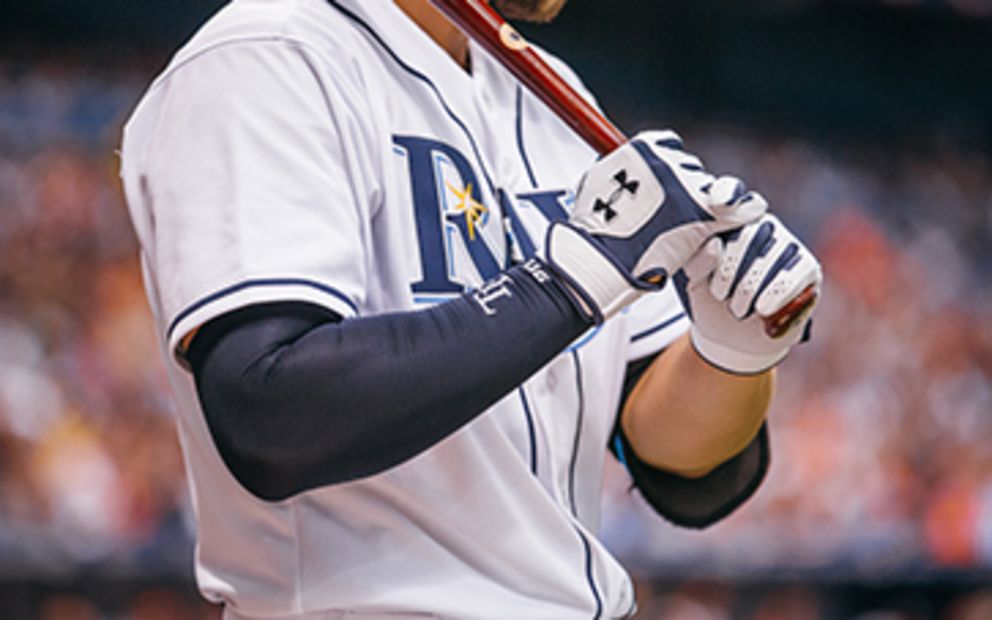 SPRING TRAINING BASEBALL
If you're a baseball fan, there's no better place than St. Pete in March! The New York Yankees, Philadelphia Phillies, and Toronto Blue Jays all run their spring training camps nearby, giving you a chance to preview each team's most talented pros as they compete to pitch, catch, and hit their way to a World Series run.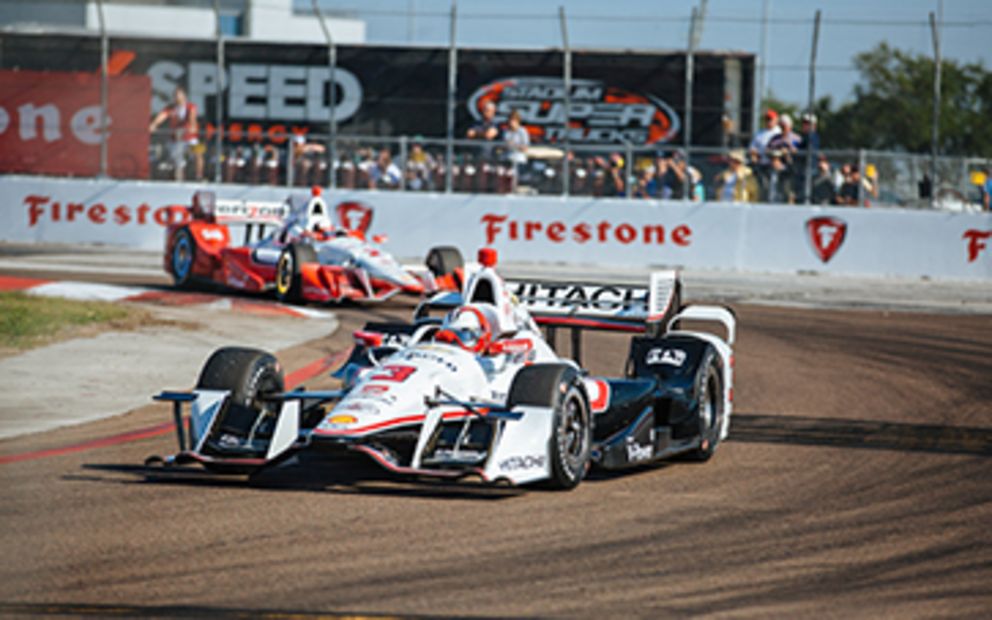 GRAND PRIX RACING
Fasten your seatbelt and be a spectator at the premier open-wheel racing event in the US, the Firestone Grand Prix of St. Petersburg. This event takes place annually in March, and while you're there you can enjoy the accompanying weeklong event with food, music, games, and chances to meet the drivers. It all culminates in the big IndyCar Series race on the final day.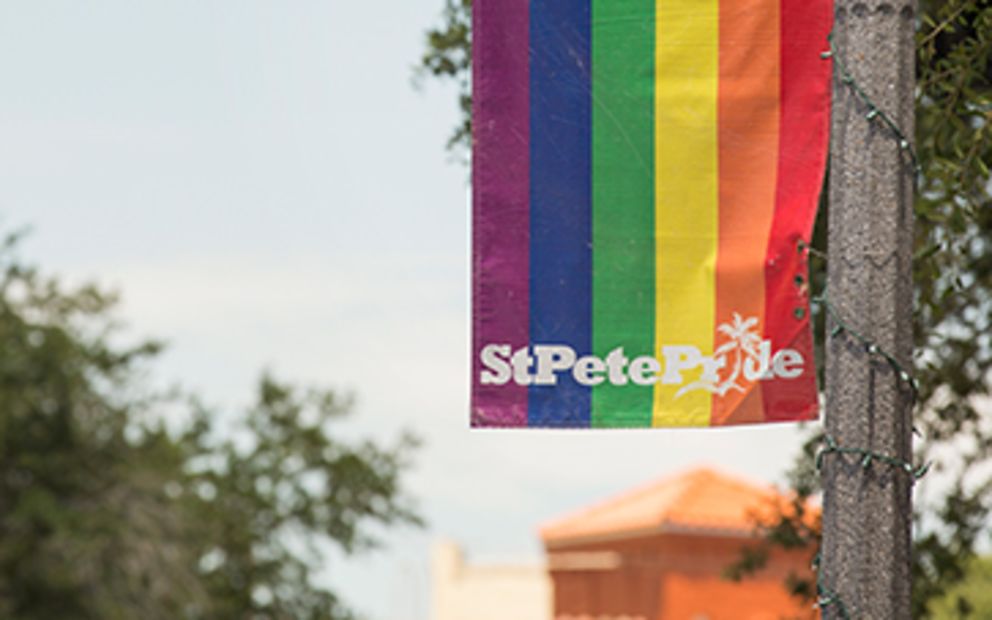 ST. PETE PRIDE
Come in June and enjoy St. Pete's largest summer festival, celebrating our LGBTQ community through music and art, concluding with an unforgettable parade down Central Avenue.