Romance Hits St. Pete Beach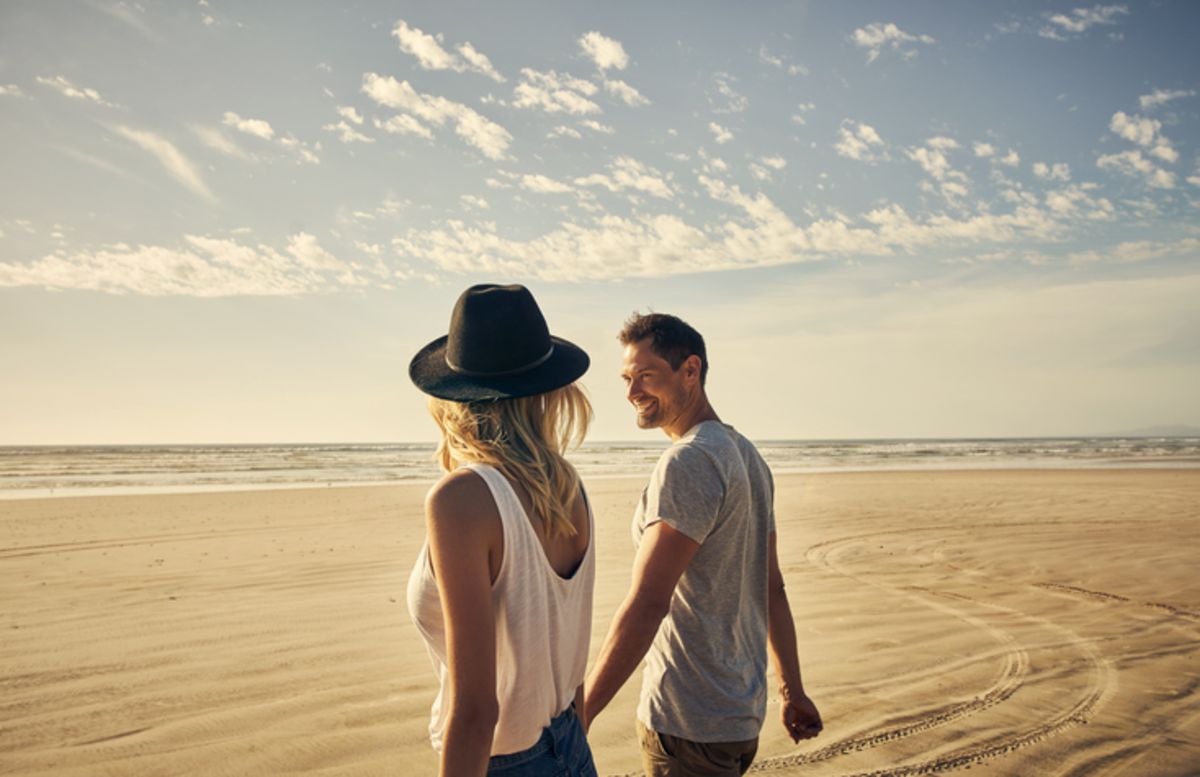 With love in the air, now is the perfect time to plan your Valentine's Day beach getaway with the Postcard Inn. St. Pete is the quintessential place to plan a romantic escape for you and your significant other. Let us help you plan the ultimate couples retreat on the West Coast of Florida by booking one of our Valentine's Day packages and following these flawless steps to a romantic weekend.
Start by booking one of our Poolside King Cabanas that has direct access from your patio right to our pool. Enjoy a morning coffee on your porch with a relaxing coastal breeze, then make your way to the pool for a little mid-morning lounging and mimosa sipping. Once you're ready make moves, head down to the beach and find yourself a delicious lunch within walking distance from the hotel. Then, end your evening at Pier 60 with a decadent dinner, cocktails, people watching, and a Florida sunset you will remember forever.