Verge Restaurant & Lounge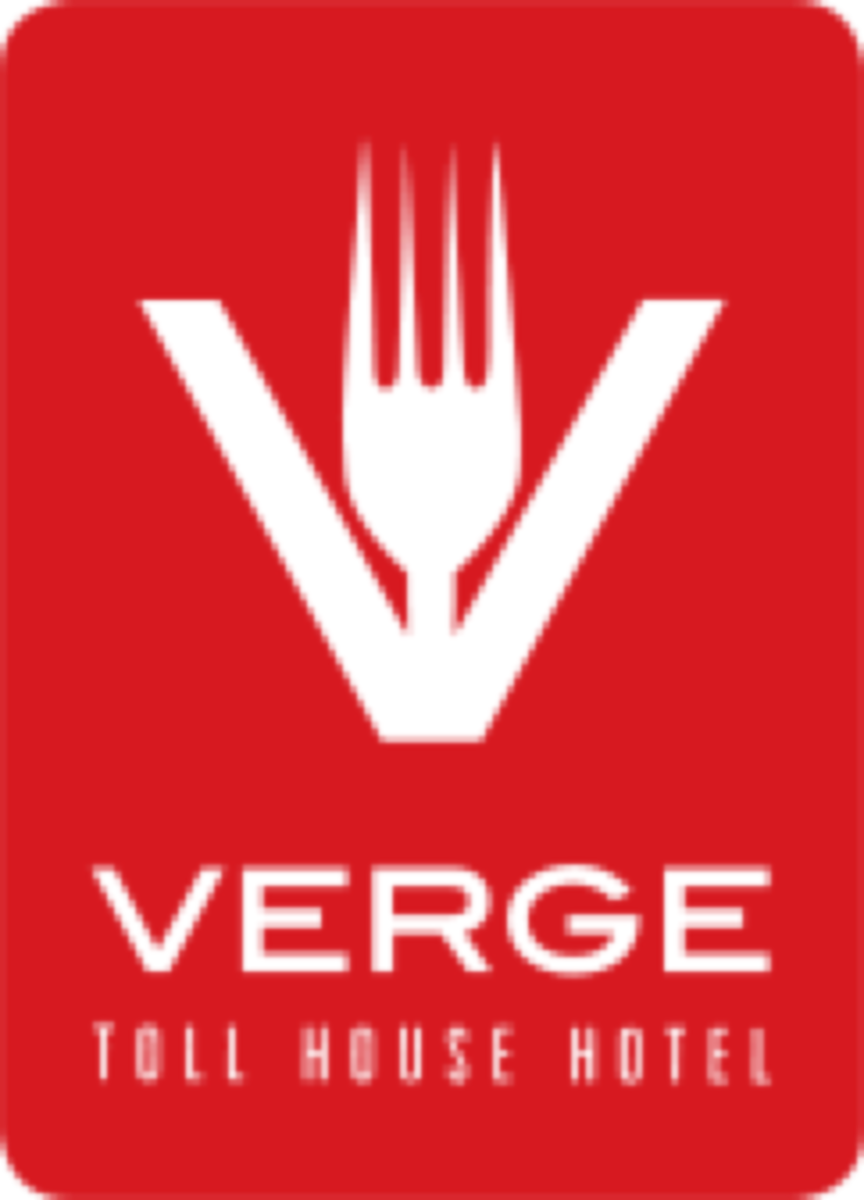 Verge is both a destination restaurant and beloved local favorite. Inspired by our location at the base of the Santa Cruz Mountains, Verge is the epicenter of social gatherings, get-togethers and milestone celebrations. With a forward-thinking approach, Verge brings together a menu of culturally diverse dishes and cocktails that are Californian at heart, fusing both Asian and American cuisines with French techniques. At the helm is Executive Chef Albert Nguyen-Phuoc, whose inspired culinary concepts are authentic, fresh and always unique in this ever-changing gastronomic scene.
Breakfast
Monday – Friday 6:30am – 11am
Saturday – Sunday: 8am – 2pm
Dinner
Sunday – Thursday: 5pm – 9pm
Friday – Saturday: 5pm – 10pm

Lounge

Sunday – Thursday: 3pm – 10pm
Friday – Saturday: 3pm – 11pm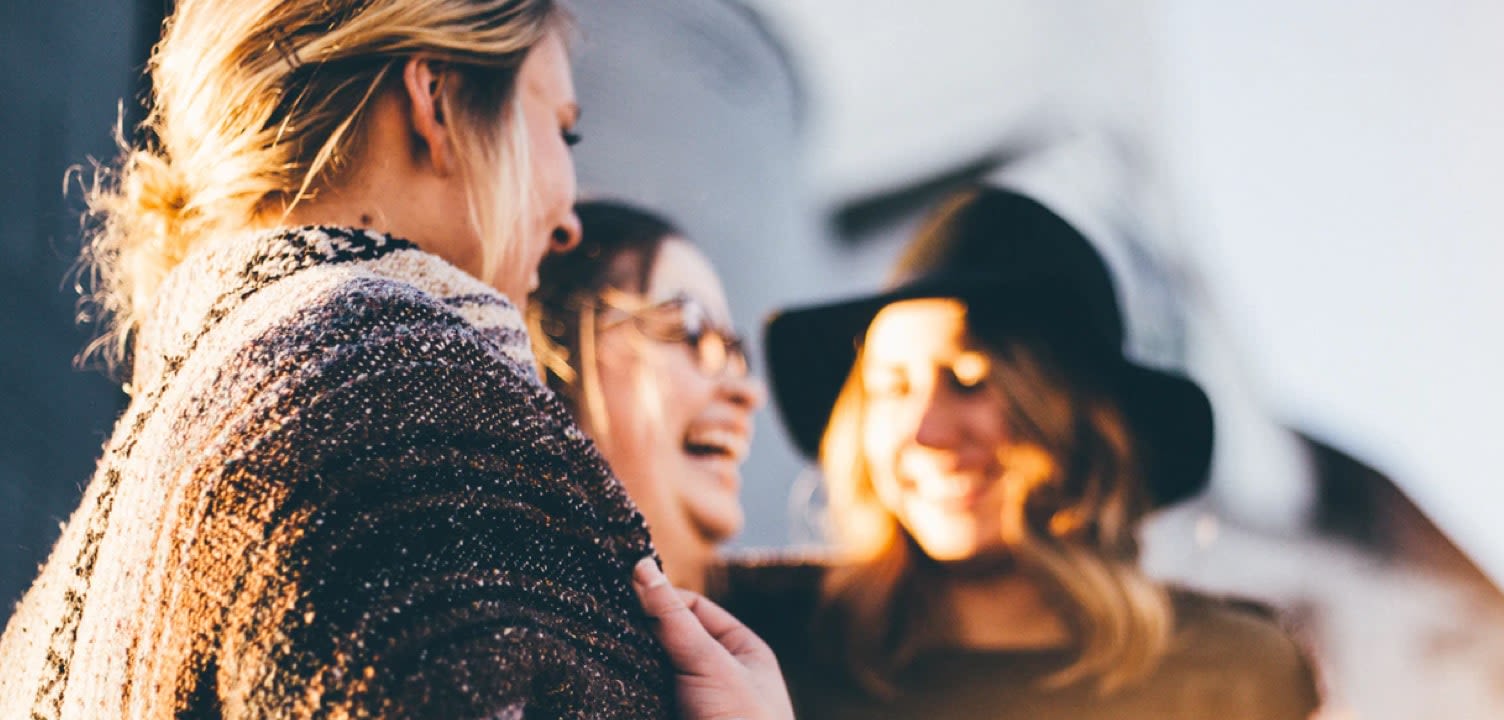 Learn why Postcard Inn is a sought-after Bay Area event venue.